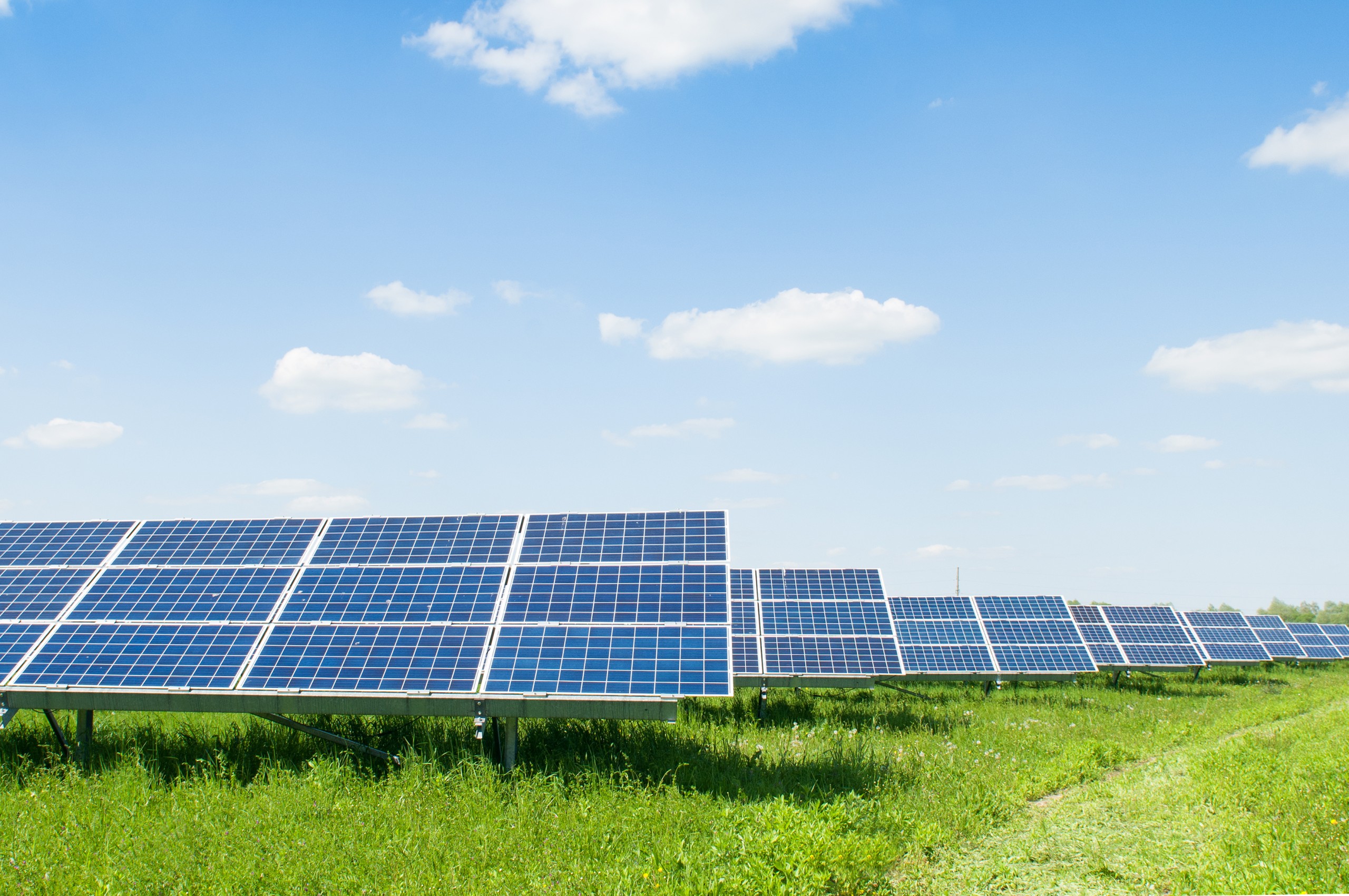 Department of Agriculture (DAFF) today released an update regarding FCL's of solar panels that are destined for rural destinations requiring external container inspections. These items are under tariff codes 854142, 854143 and 854149.
Rural destination post codes are listed on the DAFF website.
What are the changes?
A system update now allows accredited persons (certain customs brokers) to utilise AEP (special accreditation) for these consignments for non commodity assessment requirements.
What are the implications?
Less cost to the importer in DAFF fees.
Less time waiting for document assessment as the accredited broker can use AEP generating immediate direction for tailgate.
Quicker release of containers as they can now be inspected at 14.4 depots.
How to take advantage of this change?
Make sure your customs broker is accredited, and that they are aware they can now use AEP for this commodity.