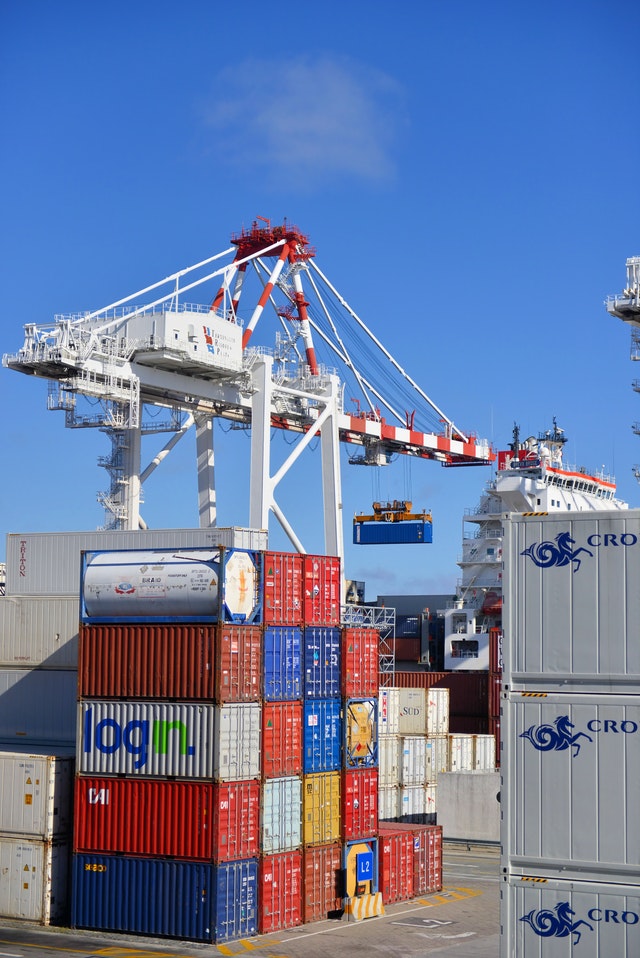 We have been informed Infrastructure and timeslot fees will again increase in 2023 in Brisbane, for both Patricks & DP World.
Hutchinson have not announced their fee increase details as yet.
This notice is to advise you that DP World & the Patrick Terminal have completed an annual review and will impose increased charges for 2023. DPW will be effective from the start of February 2023 and Patrick's will be effective from the start of March 2023. DPW have also introduced a new charge; "Energy Charge".
FTA & CTAA advise the increase is an average of 9.72% for fees and charges.
Our transport companies will be passing these to us, and we will be increase our fees to cover this cost.
In addition to the above, increases, Patricks are still carrying out their PONDUS and mis-declared weight fees, DPW will still be charging their long vehicle fee with no increase to the cost, no-Show and Wrong-Zone fees will increase, this increase has not been made apparent.
There will be increases to follow in Sydney, and Melbourne, however we do not as yet have these details.
Should you have any questions regarding these changes, please do not hesitate to contact me.