Customs Brokers ensures that our licensed customs brokers are up to date with current tariff classifications, tariff concession orders, Free Trade Agreements (FTAs), and duty drawbacks processes and legislation that may be available to our clients to assist with duty minimization. Give us a call today to see how can we can assist you.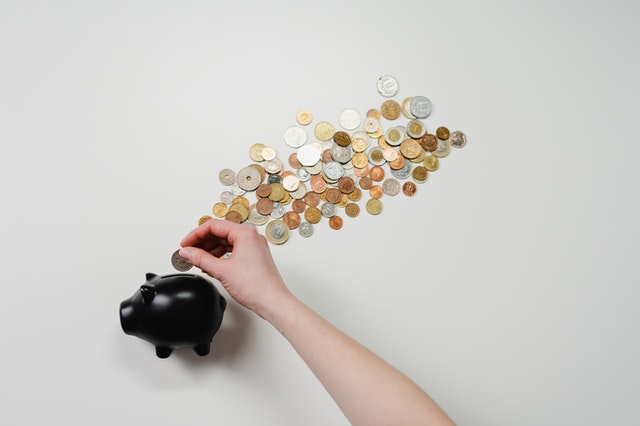 Tariff Classifications and Concessions
What is a tariff classification?
A tariff classification determines the duty and other taxes payable on goods being imported using the HSEN (Harmonized System) of Tariff Classification.
This should be assessed by a professional such as a licesnsed customs broker.
What is a tariff concession?
A Tariff Concession is a system that removes the duty that would otherwise be payable for certain goods. It helps to reduce the costs for imported goods. It only applies to goods where a substitutable goods are not made in Australia.
Free Trade Agreements assist importers and exporters that reduces or eliminates duty payable on goods to help better facilitate trade.
For these agreements to apply to goods they must be presented in a specific format and authorized by Governments or special bodies.
We can assist to help you navigate this space and ensure compliance.
Duty drawbacks may be able to be claimed on certain goods that have been imported into Australia, have had duty paid on import, and were re-exported.
Specific evidence is required for duty drawback claims. We can help to assist you to assess the evidence and process duty drawback claims correctly.
Our Core Duty Minimization Services
Our team is well versed in all areas of duty minimization, some of the services we provide include:
Customs Duty and GST liability minimization

Tariff Concession Order (TCO) eligibility assessments

Certificate of Origin (CoO) certification assessments

Australian Trusted Trader Origin Waiver Benefits
Tariff Concession Order (TCO) applications

Free Trade Agreement (FTA) certification assessments

Temporary Import Requirements